Communicating science is part of my job as an ecologist and a conservationist. It is fundamental that the research that we do is sound and robust, but also that reaches beyond scientific audiences.
Book Lá Fora – Guia para descobrir a Natureza/ Outside – a guide to discovering nature
My strong passion for nature led me to write, along with my close friend Inês Teixeira do Rosário, the book "Outside, a guide to discovering nature" (original in Portuguese: "Lá Fora – Guia para descobrir a natureza", Planeta Tangerina, 2014).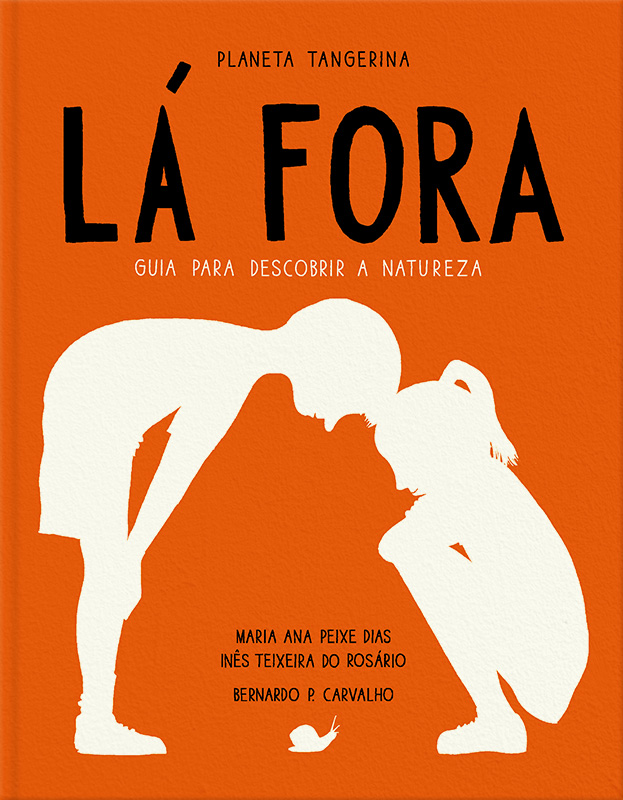 While writing the book, I came across the challenges of communicating science to a broader audience. It turned out to be more difficult writing in my own native language to children, than in a foreign language to critical reviewers of scientific papers.
Our book "Outside, a guide to discovering nature" got a considerable attention from the public, media and foreign publishers. It is now translated in 11 languages and received several awards, including best debut children's book in the world (Bologna Book fair award Opera Prima 2015) and Chinese "Wen Jin" Book Award (National Library China, 2016). It was also a finalist of the AAAS/Subaru SB&F Prizes for "Excellence in Science Books", by the American Association for the Advancement of Science (2017) and nominated for German Children's Literature Award (Frankfurt Book fair 2020).
Review of Lá Fora in Público, by Miguel Esteves Cardoso
Outside in The Guardian

Fugas (Público): Saia de casa e leve os miúdos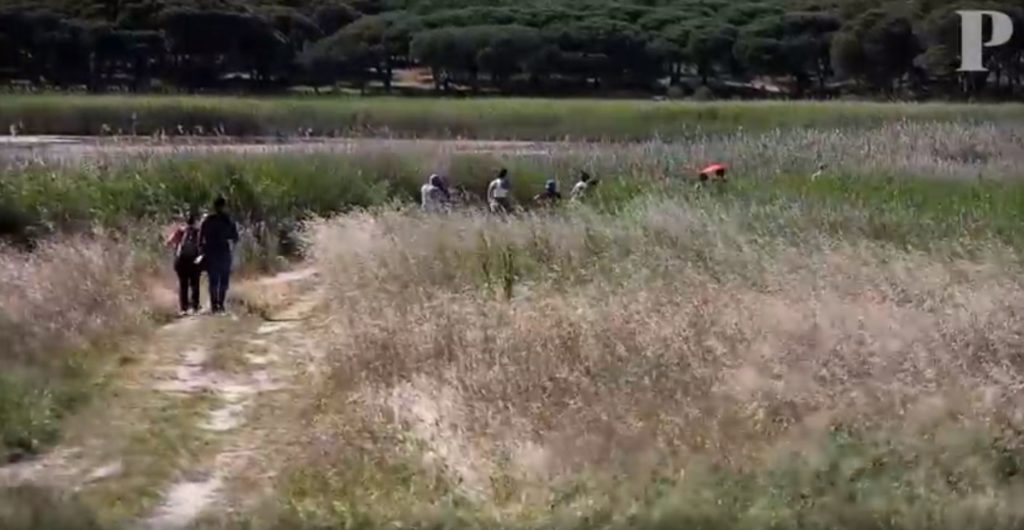 Other articles, podcasts and webinars
September 2022- Article in The Guardian: Dead in their nests or washed ashore: why thousands of seabirds are dying en masse
July 2022 – Article in website "Mais Educativa": Investigadores preveem principais impactos na biodiversidade oceânica na próxima década
July 2022 – Article in Jornal de Notícias: Cientistas apontam 15 ameaças à biodiversidade marinha e costeira
April 2022 – Podcast Expresso Ecosofia X: Como vai a natureza reconquistar o planeta?
March 2022 – Radio Interview (Spotify): A viagem do Maçarico. https://open.spotify.com/episode/6dRENuMyWrLRGchgKak7pQ
November 2020 – Webinar: The utility of seabird tracking data to inform marine conservation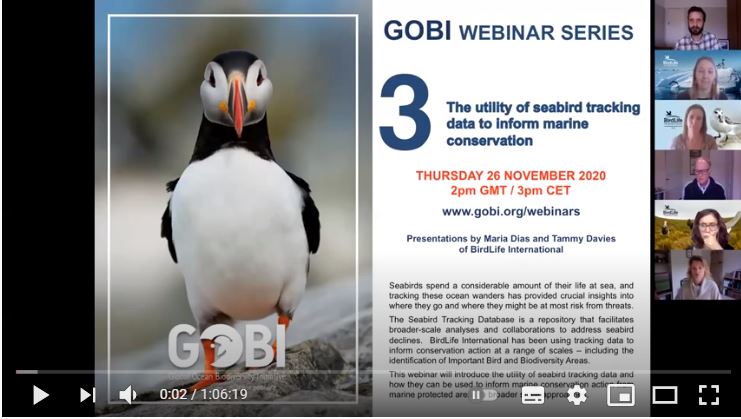 June 2020 – World Albatross Day